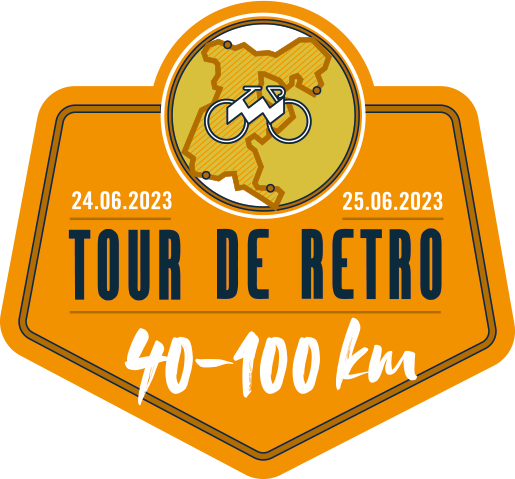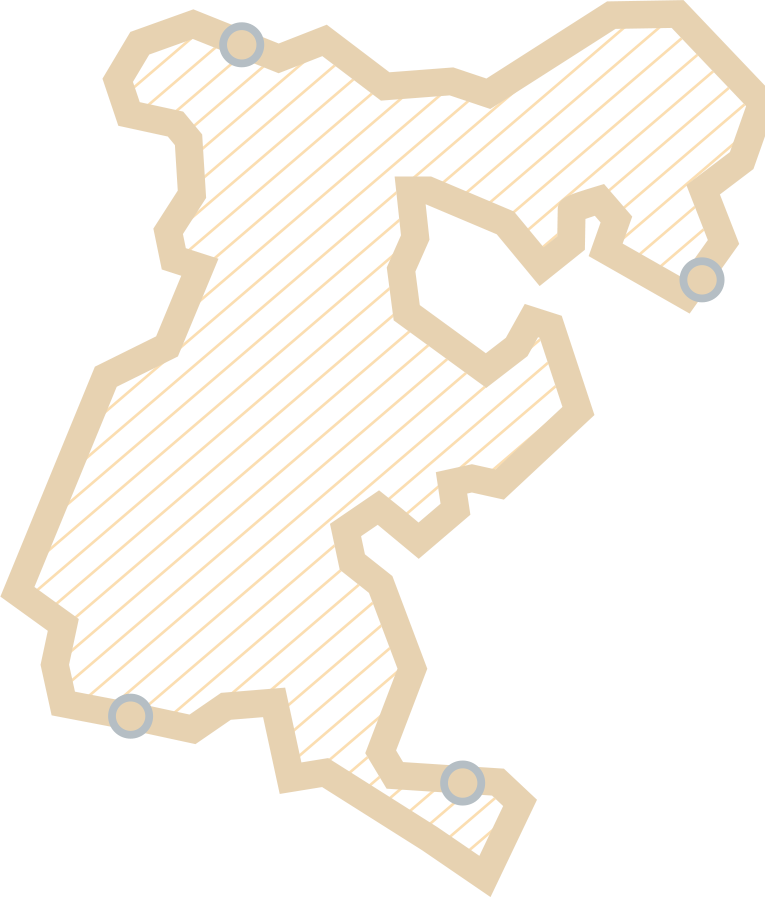 RETRO CYCLING EVENT 24 AND 25 JUNE 2023
We are proud of our sponsors, they make this unique retro cycling event possible. To make this event even more beautiful and fun, we are looking for some sponsors.
The basic sponsorship yields more than it costs, you come into the picture with a link on a large number of carriers, including a number of websites with a high SEO value. A large reach and quality link building!
We also have a number of interesting options for main sponsors to get a remarkable image from a large audience.