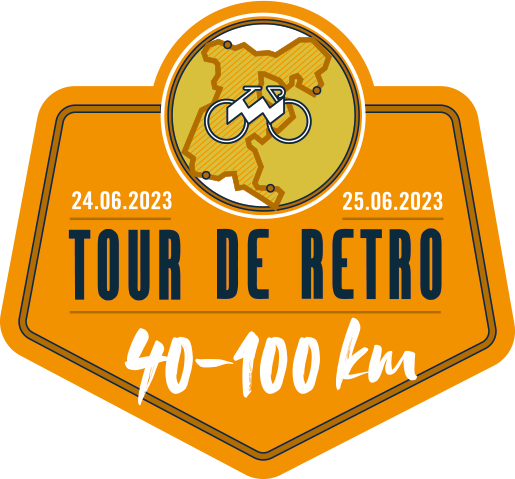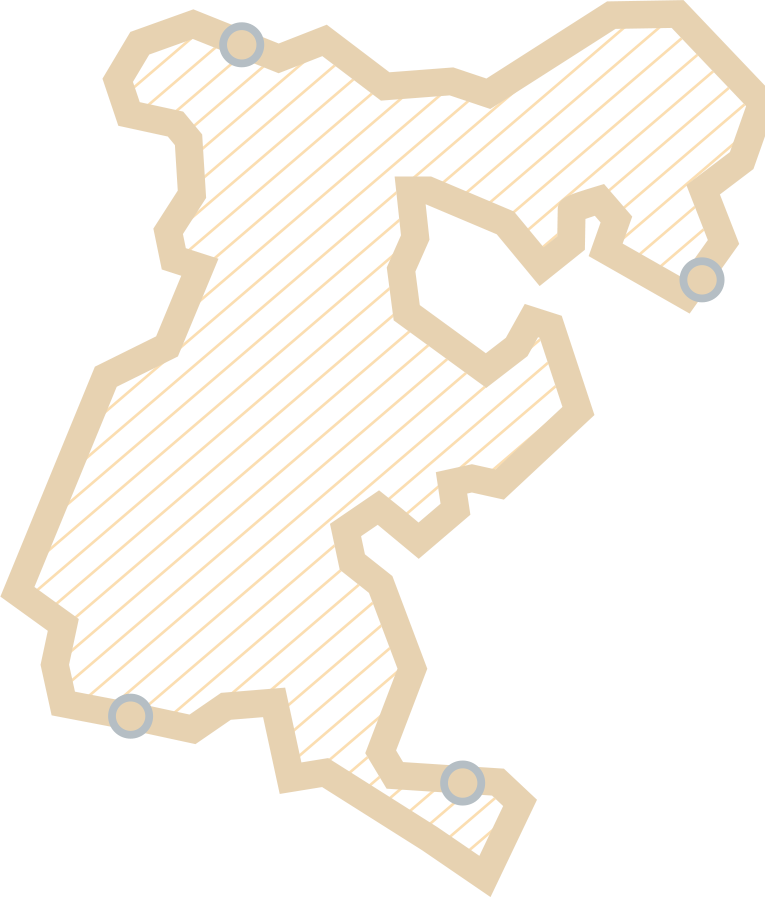 RETRO CYCLING EVENT 24 AND 25 JUNE 2023
Sign up for the RETRO CYCLING EVENT in the Netherlands. With the atmosphere of the
cycling races of the past, exhibitions about the history of (local) cycling,
an exhibition of the most special original historic cycling jerseys and vintage racing bikes.
A true cycling spectacle!
What do you get for your €25?
choice 3 distances 40-70-100 km

Saturday June 24 retro shirt only obliged
Sunday June 25 also a steel (racing) bicycle from before 1987 obliged

nice outgoing tours by area The Great Heath & GPS track (email with GPS week in advance)
incl. discount code from € 12.50 Retro Cycling shop
incl. personalized bicycle sign (pick up at the start)
incl. consumption voucher  – coffee/tea/fresh
incl. commemorative medal (after)

incl. well-filled goody bag (after)
nice exhibits

original historic cycling jerseys
exclusive collection vintage racing bikes
(regional) cycling history
cycling museum Bert Oosterbosch

and …. a lot atmospheric festivities in and at the cycling café THE CYCLIST
This event has a maximum number of participants – register in time (and send it to your friends)
Do you want to participate both days? Register for each day separately!