The cycling shirt collector Ton Merckx not only collects cycling shirts, but has also been setting up cycling tours in the Eindhoven region since 2016. There is no better connoisseur of the roads and paths of our region that are suitable for touring bicycle tours.
Ton chose the Tour de Retro for a trip through the backyard of Eindhoven, a trip through De Groote Heide. Nature Park De Groote Heide includes nature reserves in the municipalities of Cranendonck, Eindhoven, Hamont-Achel, Heeze-Leende, Pelt and Valkenswaard. The fully signposted cycling tours run on cycle paths through the woods and heathlands, beautiful nature and the countryside. With little or no car traffic. Participants can choose from tours of 40, 75 or 100 kilometers. By spreading departures in the course of the morning, we avoid it getting too busy. The fully signposted routes walk on the same paths. gpx files of the routes can be downloaded below.
Download the GPX routes
Download the route descriptions in pdf format
Arrowed out + GPX + description – so you don't get lost easily!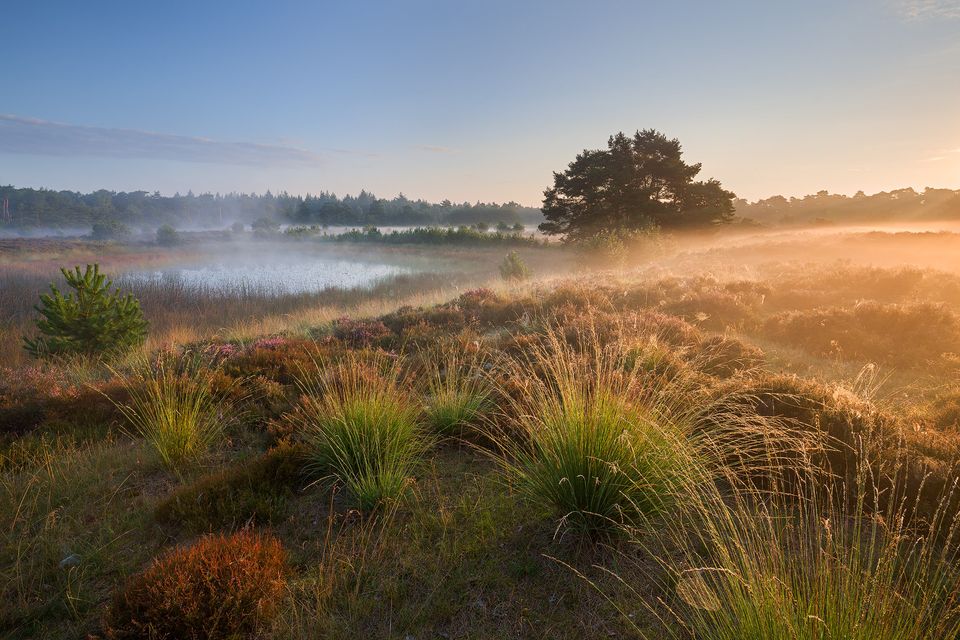 The tour starts at cycling café De Cyklist on the NRE site in Eindhoven and goes via Genneperparken – the gateway to the nature of De Groote Heide – and via the Dommeldal towards Valkenswaard. The tour then continues via the Klankenbos and De Malpie with vast heaths, fens and forests to the Plateaux Hageven nature reserve, where you cross the Belgian border almost unnoticed. The tour continues to the Kolisbos and via the Buitenheide to the Beverbeekse Heide, where a resting place is also planned. We then cycle past 'De Achelse Kluis', just before the Dutch border in the southern tip of the Leenderbos. The tour continues via the other side of Valkenswaard through Valkenshorst, again via the Leenderheide and the Dommeldal back to the cycling café De Cyklist.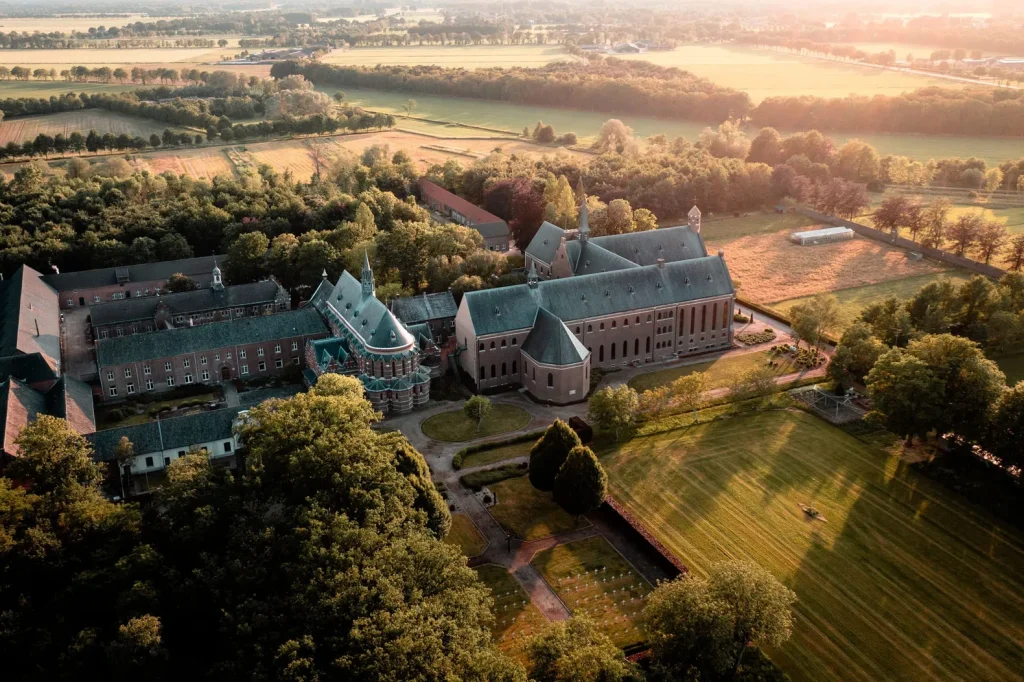 The participants depart in the course of the morning. The route is completely marked out, but a gpx file is also sent to each participant by e-mail in advance. In short, a beautiful bike ride through the nature of De Groote Heide in retro style by the expert of bike tours through the Eindhoven region - Ton Merckx.